Gentle Touch Reiki & Integrated Energy Therapy
®
I am a

Usui Reiki Master/Teacher

since 2007 and an

Integrated Energy Therapy

®

(IET) Master-Instructor

since 2012

.

I am currently a Professional Member of the International Association of Reiki Professionals.

I offer Reiki and IET sessions/classes at my home office for children and adults.
Reiki and IET are complimentary energies and sessions can include one or both modalities.
​
​​

​

​​I have been offering Reiki sessions since October 2006 and teaching Reiki to adults since July 2007 and children since 2010, Healing Angels of the Energy Field and Integrated Energy Therapy

®

Basic, Intermediate and Advanced levels in 2012. I teach classes at my home office in Webster, NY.

I have a AAS degree in Animal Medical Technology and in my younger years I worked for a number of Veterinarians. So as you might imagine, I love doing Reiki and IET for our animals friends. I have taken the Core Curriculum class through Animal Reiki Source and am certified to teach Intergrated Energy Therapy classes for Pets.
​
I have donated time at the Farm Animal Haven "Cracker Box Palace" in Alton, NY. I give Reiki sessions on all kinds of animals from house pets to farm and wild animals and IET sessions for Cats, Dogs and Horses.

I have donated Reiki at the Leo Center For Caring which is a hospice center.​ in Rochester, NY

I currently donate Reiki Sessions to staff members at Rochester General Hospital.​​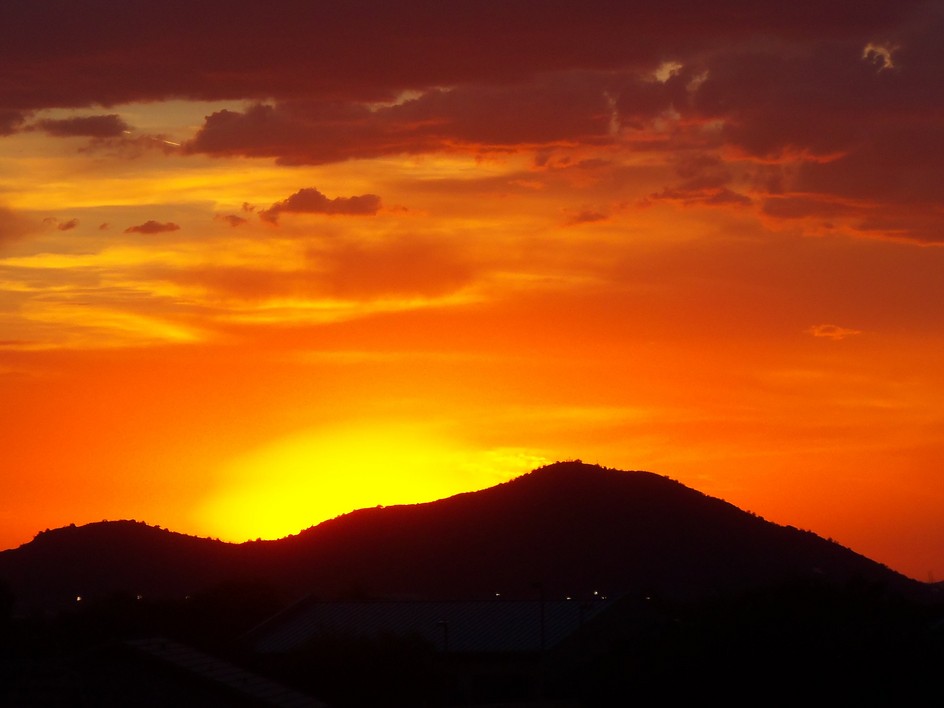 Ruth S Hosenfeld
585-451-3440​